Vendors listed on this page donate a percentage of their profits directly to PAWS.
If you are a vendor and would like to participate and be listed on this page send us a message on Facebook.
---

See's has been making delicious, American-made candies with the finest ingredients since 1921.
Click on the See's Candies image above to shop their website or click here.
---
Licorice.com is a family-owned business offering over FIFTY types of gourmet licorice from around the world.
If you use the coupon code,
SHAINDEL
, you will get 20% off, and it will be donated to PAWS.

---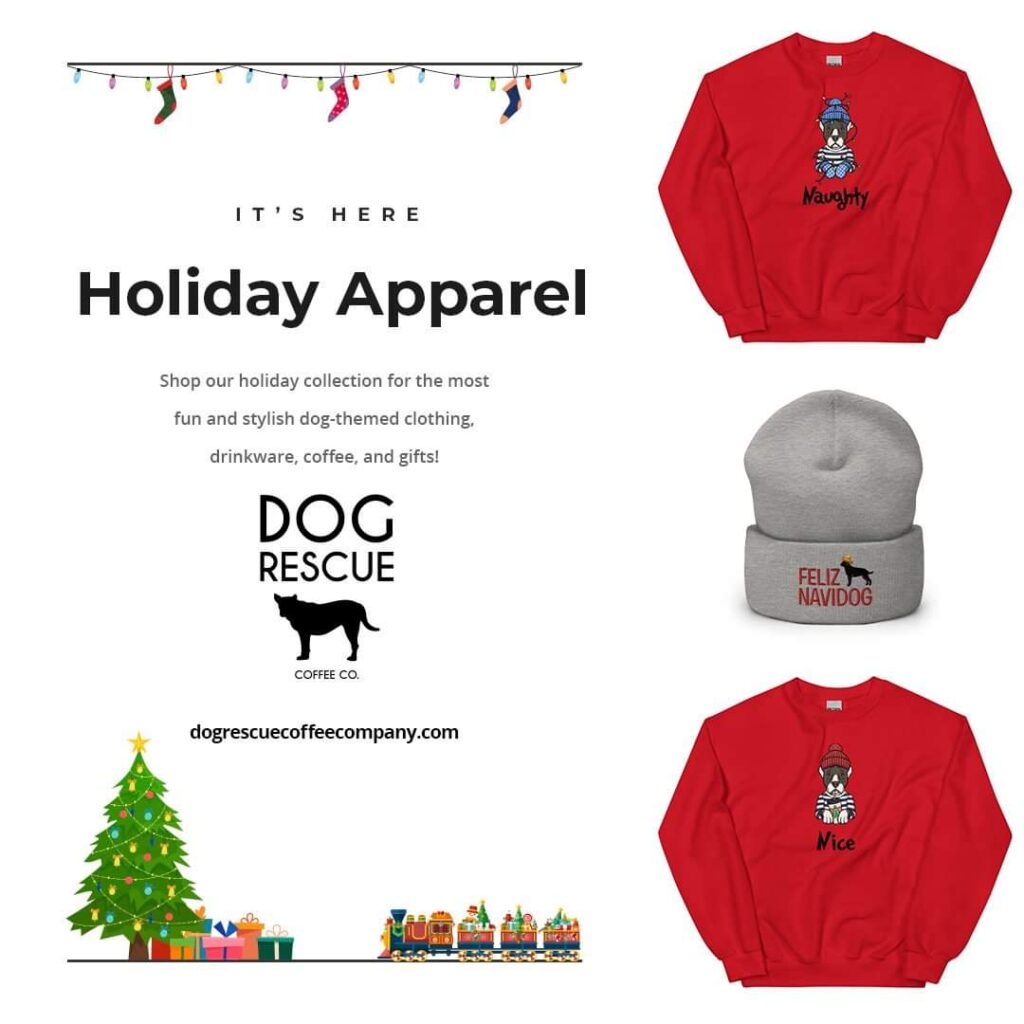 There's much more than coffee available at Dog Rescue Coffee Company. They sell natural baked dog treats, apparel, and hot sauce, with 20% of proceeds benefiting animal rescue organizations.
If you use PAWS as a coupon code at checkout, you will get a discount, and they will know what shelter sent you.
---

StephsCraftingBits is an Etsy shop specializing in handmade and handstrung jewelry & fluid art!
If you enter PAWS at checkout, PAWS will receive 20% of your purchase amount.

---
If you're a first time shopper on chewy.com, you can designate PAWS as your shelter of choice and PAWS will receive $15 when you make your first purchase. Find PAWS here.