Foster Homes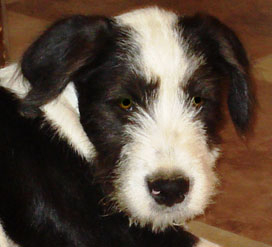 There are many reasons we'd prefer to have a pet in a foster home instead of in the shelter: if it's sick or injured, just received a vaccine and waiting for it to take effect; shelter is full; kittens and puppies under 8 weeks of age; elderly or timid dogs and cats that don't do well in a busy and loud shelter environment.
Foster homes come in many shapes and sizes. Some can only do small dogs, some only kittens or puppies or nursing mamas. Some can help train and socialize timid dogs; some only for a few days, others are more long-term.
If you are willing to open your home to a temporary pet "boarder", please contact us or fill out the foster application located below.
Adobe Reader is required to open and print this application. If you do not have Adobe Reader on your computer or phone, you can download it here. You can fill out this application and email it to pawspendleton@gmail.com.