5th Annual PHOTOS WITH SANTA!
December 3rd, 10am-2pm  Pendleton Art + Frame (36 SW Court Ave, Pendleton)
Bring your pets and/or kids/family and get a photo with Santa!  Dogs on leash, cats in carrier please.
$10 for a photo print AND e-mailed copy of the photo file.  ALL proceeds go to PAWS.
Photography by Ric Walters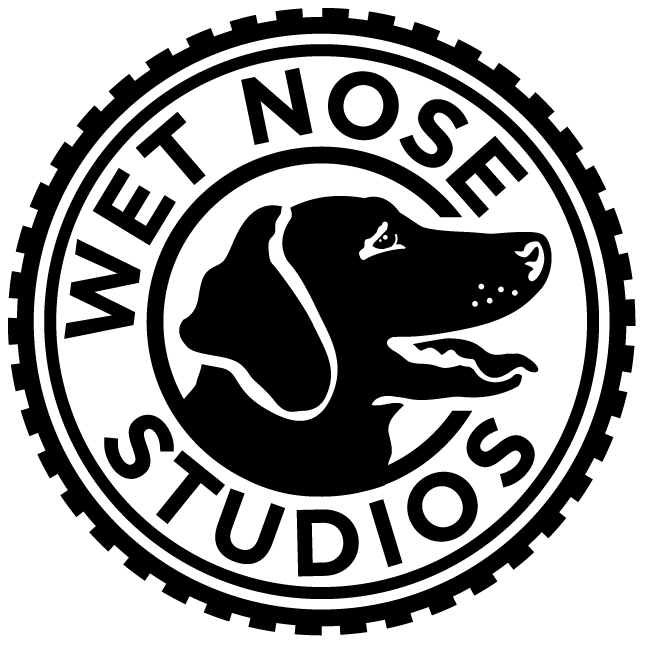 Thinking of using H&R Block this tax season?  Help out PAWS just by having your taxes done!